HR is evolving towards being more business-driven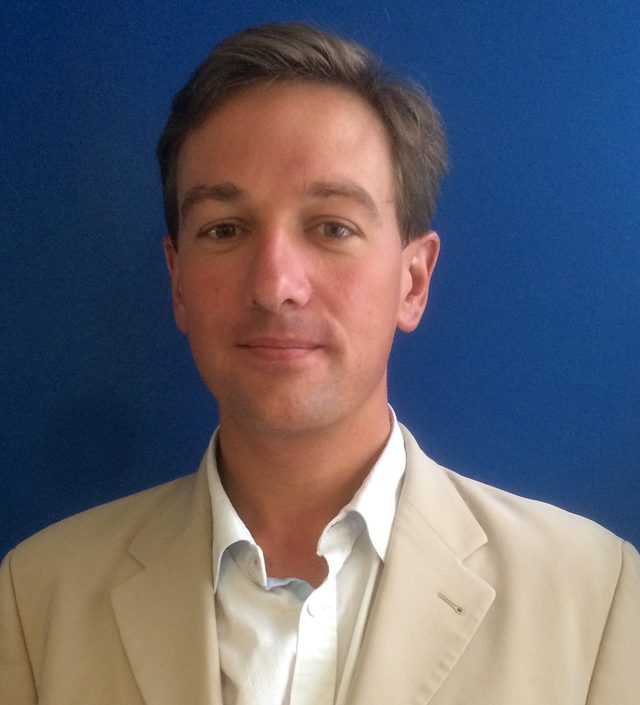 "HR becomes a strategic part of the organisation when it has a business impact," says Geoffroy de Lestrange, EMEA Product Marketing Manager, Cornerstone, a company which focuses on software solutions, offering users a unified management strategy.
De Lestrange explains further: "When we started 16 years ago, we began with learning. We looked at the market and saw that many companies were focusing on specific processes only. But over the years we saw that there was a logical relationship between all those processes. So we built everything on one platform. The idea is to work with the customer on what we believe is the most important aspect of HR: the business-driven HR impact strategy."
Cornerstone currently has some 2600 clients on its books, and more than 23.8 million users on its platform. It is available in almost 200 countries and in 42 languages. It covers a wide range of industries. While the company offers a multitude of services, one of its most recent additions and indeed one which is becoming highly successful, is what it offers in HR analytics: a series of dashboards to offer predictive analytics for better decision making. "It's about bringing a new level of information to help HR and managers make better-informed decisions," de Lestrange explains. "Take succession planning, for example, which can be extremely strategic for a company. One client told me that the most strategic data they had were the data around succession planning. Some industries have strong competition and therefore being able to plan for both the mid and long term, to anticipate if someone is at risk of leaving, is important. Companies can set up strategies to retain talent and train people, and to recognise their own internal experts."
De Lestrange believes HR has an important role to play in the modern workplace, but says this is ever-changing. "There are many things happening to HR. The strong arrival of information based on data analytics and big data is not new at a company level, but it is new in HR. Also, HR has to have new skills and competencies these days. For example, when we talk about knowledge sharing it's more than just having a learning director setting up a training catalogue. It's about HR understanding who knows what in the company and how they can best share that and create knowledge-sharing communities." HR is also a talent finder, as well as a community manager, he says – both fairly new additions to the traditional HR job description.
De Lestrange further opines that HR is evolving towards being more business-driven. "You have many HR people who are aware of this and who are eager to move in this direction because it's very interesting. But they need to develop their own skills in order to do that. They also need to have the proper tools." HR needs to understand what will help them impact the business versus what will help them manage some processes, he adds. "In my opinion, with regards to all the admin stuff (such as payroll), there's no urgency to change the system because it works. But with those business-impact processes such as recruiting, learning, performance reviews, and success planning, all of which have a very important impact on the business and employee engagement, HR must think about having a unified strategy and using all those new features to enable them to make decisions based on strong data analysis."
One of the company's core focus areas is unified talent management. "When you appoint someone, you want them to be engaged and to remain engaged. The best strategy is to engage that person from the onset, which you can do when you have a unified understanding of their experience at the company, starting right at the point where they are recruited," he says. It's important for an employee to feel that the company understands who he or she is, what their skills and competencies are, their wishes for the future, what they want to achieve from their careers, and in which direction they hope to one day be promoted, he says. "That's why we believe so strongly in unified talent management. We have great ambitions for the future of HR."