Seven aspects of Agile HR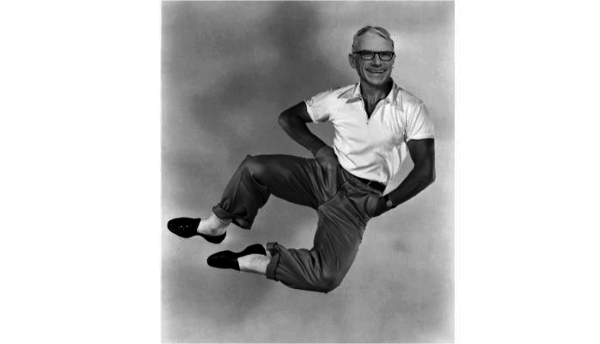 Yesterday I received the following e-mail from one of my readers, let's call him Vaughn: "Oh, Oh! My boss asked me to give a presentation on "Agile HR" next Monday in the management team! Only two days to prepare. Agile is hot, that is what I know, but what should I tell? Can you please give me some tips?".
Here is my answer to Vaughn:
"Dear Vaughn, 
It is Saturday evening. I was just preparing to watch some episodes of "Better call Saul" on Netflix. You sound desperate though, so please allow me to give you a quick answers. I will not go into the background of your question (like: why does your boss ask you to give a presentation on "Agile HR"? Is he testing your agility?). Please do not prepare an extensive PowerPoint presentation. You could mention some of the following elements of "Agile HR":
1. Keep your HR team small
With a small team you can make more speed, and you will be able to react more agile.
2. Stop with all your regular meetings
Add up the time you have to spend on regular meetings. The Monday morning meeting with your team. The Monday afternoon and often part of the evening with the management team. The regular 1:1 with the members of your team and your boss. The bi-weekly meeting with the "Global Blue Print" team. Your monthly meeting with the regional HR-leads. Your Rotary meetings etc. etc. Stop with the meetings, and spend the time on getting some things done!
3. Make sure there is fresh input in your team regularly
You will need fresh input in your team. Not too much, as strong teams have learned to work together. More than seven years in one team is a very long time. A young professional can add a lot of value, and a fresh perspective.
4. Find innovative and flexible partners
As your team is small, you will need partners. Partners who can be innovative and flexible. Try to avoid tender processes and stay away from corporate purchasing. Long-term relationships with reliable partners are crucial for an agile HR team.
5. Do not strive to be perfect
Keep moving, and do not strive for perfect solutions. While you are working on your perfect solution, the world has moved on, and your solution is no longer perfect.
6. Practice SCRUM
On scrum.org, the home of SCRUM, you can find an extensive introduction. An important element of the SCRUM approach is to work in a team in short sprints of two to four weeks. The goal is to have clear deliverables at the end of the period. The end of the period is the moment to regroup, discuss the lessons learned and determine the deliverables of the next period.
7. Learn how to practice "Guerrilla HR"
Read "It's time for some guerrilla HR!". 
Maybe it is not wise to call it "guerrilla HR", it might be better to label it "Agile HR".
Dear Vaughn, success coming Monday. Keep following my blog posts, there will be more on agile HR".
About the author: Tom Haak is the founder and director of the HR Trend Institute (
http://hrtrendinstitute.com
). Prior to founding the HR Trend Institute in 2014, Tom held senior HR positions in companies as ARCADIS, Aon, KPMG and Philips.