Lees-top 9: Coronatijd vergt leiderschap met compassie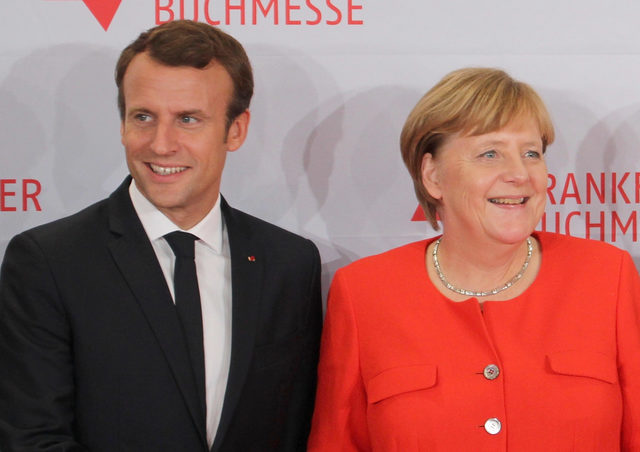 De CHRO-redactie selecteerde 9 internationale artikelen van de afgelopen week voor executives over onder andere 'compassionate leadership' en 'corporate resilience'.
1. The U.S. Is Not Headed Toward a New Great Depression
There is no doubt that the coronavirus is driving a macroeconomic meltdown around the world. In the U.S. and elsewhere, heavy job losses will likely drive unemployment figures to levels not seen since the Great Depression. Fiscal efforts to contain the crisis are pushing deficits to levels last seen during World War II. Both developments have spurred fears and commentary that the crisis is spiraling into either a depression or a debt crisis.
2. What COVID-19 Has Revealed About Working Remotely
Large organizations around the world have pivoted to remote work amid the COVID-19 pandemic. And to a remarkable extent, many have continued to carry out much of their business operations. Especially compared to the macro-environment in which some industries and smaller businesses that interact directly with their customers are struggling more with the work-from-home shift.
3. Tuning in, turning outward: Cultivating compassionate leadership in a crisis
A "landscape-scale crisis" such as COVID-19 strips leadership back to its most fundamental element: making a positive difference in people's lives.2 As our research has outlined, an imperative for leaders in such times is to demonstrate compassionate leadership and to make dealing with the unfolding human tragedy the first priority.
4. Questions That (Newly) Virtual Leaders Should Ask Themselves
It is safe to say, that for the first time in the age of technology, ad hoc face-to-face meetings are no longer an option for many people. While we don't anticipate in-person meetings to go away forever, working during the Covid-19 crisis does provide us with the opportunity to reflect on how the best leaders succeed in virtual environments.
5. 5 steps towards corporate resilience
Finance professionals in post-coronavirus times will need to make sure that crisis preparedness and resilience are finally accorded the priority they deserve in an increasingly global and volatile world. This constitutes a major opportunity and a big challenge at the same time.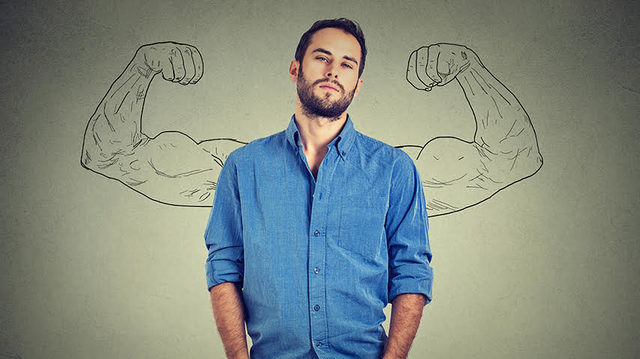 6. Economic Woes Mean It's Time to Understand Chief Restructuring Officers
In recent years, chief restructuring officers (CROs) have increasingly been assigned to assist companies struggling as a result of mistakes by company leaders. But with COVID-19 wreaking havoc around the globe, well-run organizations might soon be forced to work with a CRO.
7. How to Handle Video Negotiations
With so many of us confined at home to stop the spread of COVID-19, it is fortunate that much economic activity, from buying groceries to banking services, can be carried online. Typical office jobs that involve a computer, a phone and regular meetings can take place from home, even though it may require a bit of creativity when it comes to keeping the kids in check.
8. From surviving to thriving: Reimagining the post-COVID-19 return
In this article, we suggest that in order to come back stronger, companies should reimagine their business model as they return to full speed. The moment is not to be lost: those who step up their game will be better off and far more ready to confront the challenges—and opportunities—of the next normal than those who do not.
9. This is How to Talk to Investors About COVID-19
FEI Daily spoke with EY's Marc Siegel about how senior-level financial executives should prepare for the hard questions on the COVID-19 crisis.